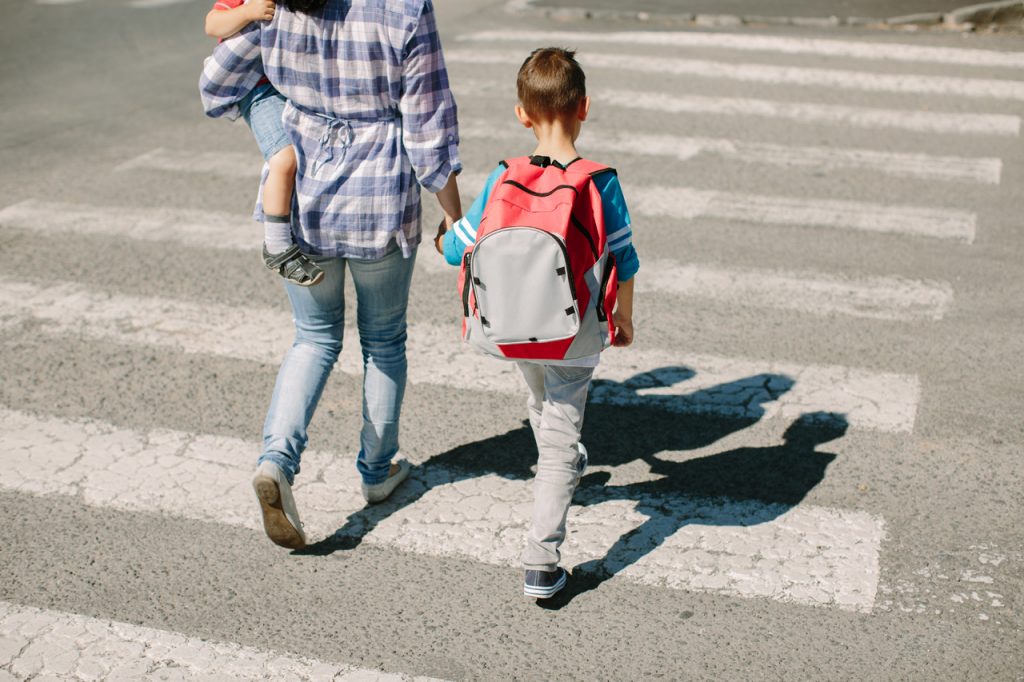 Charge Forward
Ready to get the job done for you!
Staffing Connection provides employees for light industrial, crossing guards, manufacturing, food distribution, recycling, landscaping, warehouses, hospitality and the blue-collar service industry. Staffing Connection is committed to be the most professional staffing business in support of diverse industries throughout the Southeastern United States. The company has been successfully providing temporary labor in the Southeast United States since 1986.  In the last 30 years, Staffing Connection has grown to provide service centers throughout 12 branches in Florida and 1 in Columbia, South Carolina. The company places over 10,000 employees on the job every year.
Charge Forward
CAPABILITIES
Staffing Connection places hundreds of temporary workers into plants throughout Florida and Columbia, SC with on-site coordinators. We work with poultry and meat packing, agricultural, juice and milk, ice manufacturers and other food processors and distribution companies to recruit and place line workers, pickers and packers, forklift operators,warehouse workers, lumpers and any other general labor. We are also a leading provider of crossing guards for schools systems.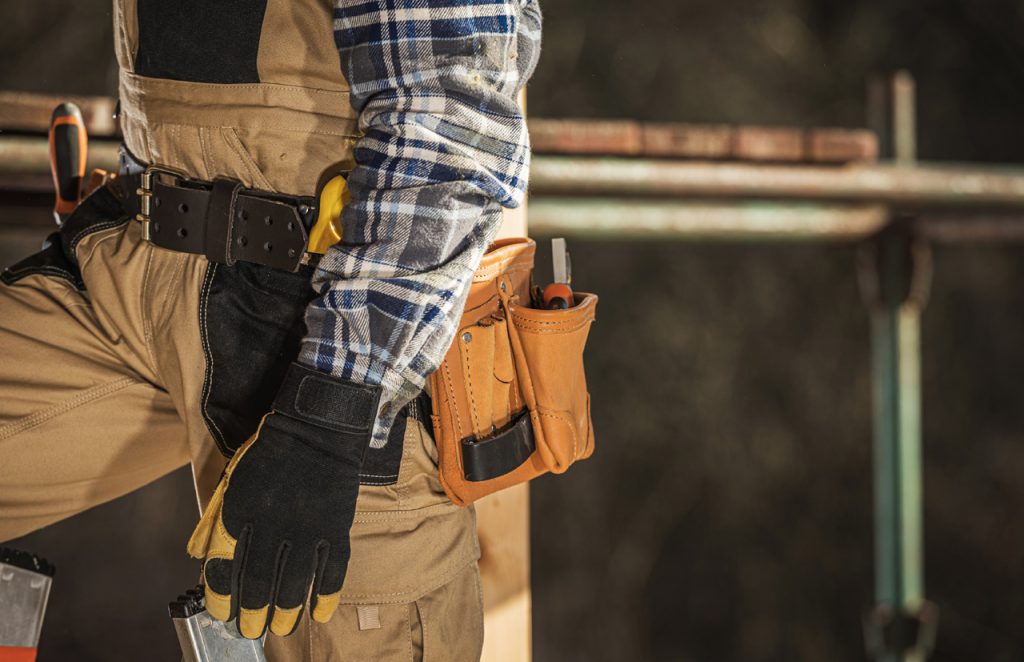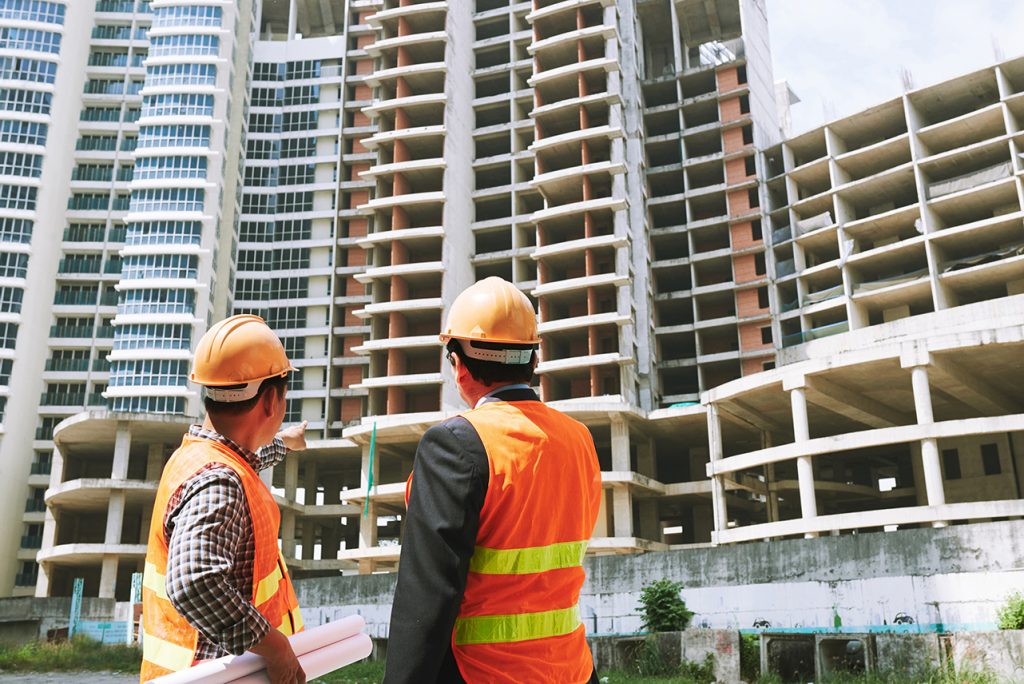 The accident prevention safety and health program has been established to coordinate all available means of eliminating or controlling hazards and risk associated with our targeted industries. Our aim is to educate employees to recognize these hazards, avoid risk and keep accident rates as low as possible.
Pre/employment drug testing
Background checks
OSHA Certified
All safety equipment provided
Site specific safety orientation
Skills and reference verification
Our Specialties
WE ARE COMMITTED TO BECOMING THE LARGEST, MOST PROFESSIONAL PROVIDER OF SKILLED AND UNSKILLED PERSONNEL IN THE CONSTRUCTION, LIGHT INDUSTRIAL, MANUFACTURING, LANDSCAPING, SERVICE/HOSPITALITY AND GOVERNMENT INDUSTRIES IN THE SOUTHEASTERN UNITED STATES.
Services
What We Can Do For You
Staffing Connection provides skilled, semi-skilled and unskilled employees across a variety of industries including construction, demolition and removal, warehouses, janitorial services, food and retail distribution centers, laundry, manufacturing facilities, hospitality and other blue collar trades.
Many companies have discovered that using large numbers of temporary employees eliminates or reduces many employment problems. Staffing Connection can maintain a Service Coordinator or Facility Manager at an office. The Service Representative works directly with company management to provide the best service possible for the company. This is referred to as the "Vendor In Place Program." It is dependent on volume of employees and cost effectiveness.
Clear Communication
Our Promise
To be a provider you can trust. One who knows the importance of honesty and integrity when dealing with staffing needs and is committed to providing the best labor by offering our employees the best – meals, water, transportation, training, vacation and bonuses.